Is your clinic at risk of low hygiene protection?
It is absolutely imperative that all businesses ensure the at most hygiene protection where possible, not only for themselves but also for their customers/clients. 
Bacteria can be easily transferred on to any shared surface or piece of equipment used in a clinical environment. Having protective barriers reduces the spread of bacteria that could lead to infections or illnesses. However not all 'protective barriers' are protective.
Clients want comfort and to be protected during their treatments, which is why an eco-friendly, cost-effective, premium product is right for you when running your business. You need something that's easy to store, quick to apply and as effective as possible. Does your current hygiene protection meet ALL your requirements? Our Purifas bedding does!
Recyclable hygiene protection doesn't just aid in reducing the spread of bacteria, it also saves you time, money on laundry costs and is more eco-friendly. Recycling is important to all of us.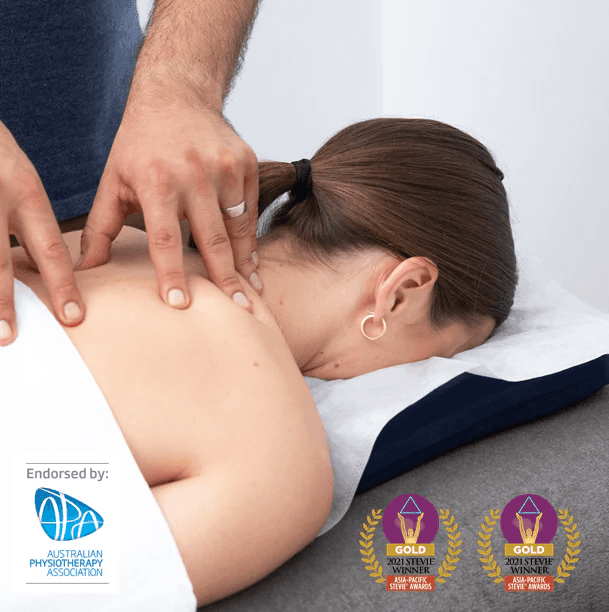 Coverings to AVOID in your clinic.
Swap your paper & towel coverings for a safer, softer & more eco-friendly option.
Why? Because towels are an ideal breeding environment for bacteria. They command a huge amount of water and energy to clean daily, and even hospital grade laundering won't kill all the pathogens. Additonally, paper is rough, noisy, tears during treatment and moves easily exposing the table underneath - most aren't even recyclable. For example, regular paper face hole coverings don't cover the internal surface of the face hole like a Purifas FaceShield does. 
MUST HAVE protective barriers.
Purifas BodyShields
The Purifas BodyShield is the ultimate in client protection. It's soft, smooth and completely noiseless during use, resistant to blood, water and saliva, offers unrivalled comfort and protection that clients love & is 100% recyclable.
Other common bed coverings are made of paper. Paper typically tears during treatment, the bodyshield doesn't! 
Other bed coverings also tend to not cover the bed completely and expose the bed during treatment. Without protecting the entire therapy bed at all times, clients are exposed to germs and bacteria. The BodyShield itself provides full coverage of the therapy bed at all times as it is secured in place using our bedhooks — FREE with any order of BodyShield.
BodyShield is less than the laundry costs associated with any other fabric options and it's also less expensive than the alternative fitted bed sheets (both single use and disposable)
Both clinically and scientifically proven to reduce the transmission of bacteria by more than 90% and with its patent pending, it's no wonder our BodyShield is preferred by leading and progressive therapists around the world.
Our BodyShield roll is designed to be used with our BodyShield Dispenser (sold separately), which offers easy placement of the BodyShield, and provides hygienic, single-touch dispensing and tearing — use these products together and the struggle with unrolling and tearing your current bed roll will be a thing of the past.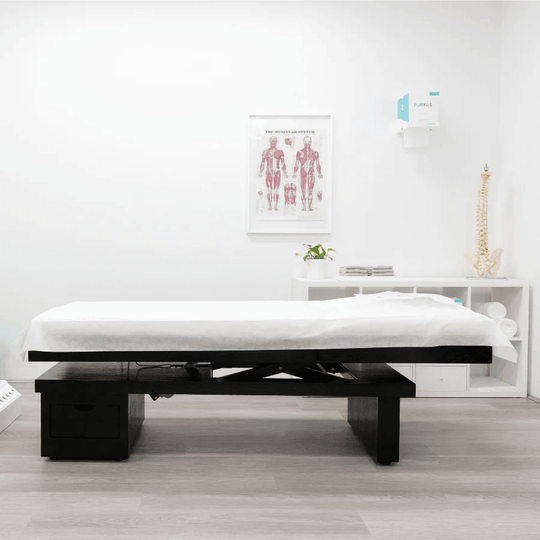 Purifas FaceShield
The multi award-winning Purifas FaceShield is soft, smooth as silk and completely silent during use. Preferred by progressive therapists around the world, the revolutionary Purifas FaceShield offers unrivalled comfort and protection clients love. It's the world's first and only head barrier that provides 100% face hole coverage and is clinically and scientifically proven to reduce the transmission of bacteria. Regular paper face hole coverings don't cover the internal surface!
Plus, no more post-therapy wrinkles for them, or stubborn make-up stains for you.
The FaceShield fits all types of massage tables and is 100% recyclable.
Wall Mount sold separately for quick and effortless dispensing of the FaceShield.
Purifas Face Pad & Cover
The Purifas FacePad is a uniquely shaped cushion providing superior support beneath the chin to assist in relieving strain and tension in the neck. It allows easy access to hard-to-reach places such as the upper cervical spine and the base of the occipital bone.
This high-density memory foam pad improves therapy and provides exceptional comfort to the client. Using such a material also improves durability, meaning the Purifas FacePad will last longer.
Automatically rebounds in less than 60 seconds after use – ready for the next client.
Spare covers can be bought separately, so you can change covers between customers.
Our FaceShields can be used on this FacePad.
Purifas Recyclable Pillow Case
The Recyclable Purifas® PillowGuard is a medical grade pillow protector that can be easily and efficiently replaced (and recycled) between clients.
Saliva and water resistant, and with bacterial filtering properties, our PillowGuard Recyclable reduces the risk of infection from a shared pillow.
Durable, soft and noiseless, our recyclable pillow protectors are stitched using thermal staking to ensure they remain 100% recyclable.
With an additional internal flap, our recyclable PillowGuard fully encases and protects the pillow, extending its longevity.
Our recyclable PillowGuards come packaged in a convenient, easy-to-dispense box.
Use with Purifas® PillowGuard Reusable for best hygiene practice and to fulfil your duty of care.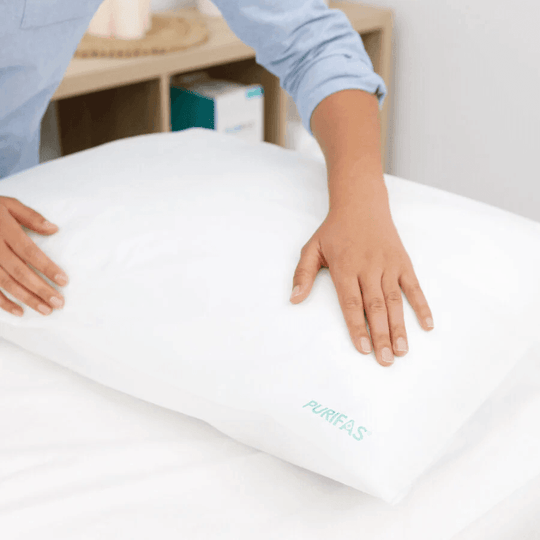 Purifas Reusable Pillow Case
The Reusable Purifas® PillowGuard is a medical grade pillow protector manufactured from combined fabric and thermoplastic polyurethane (TPU).
Bacteria, saliva and water resistant, our PillowGuard Reusable can be easily and efficiently cleaned and sanitised between clients with an antibacterial wipe. It is also 100% machine washable.
Both breathable and soft, our reusable pillow protectors have a durable, zippered closure fully encasing and protecting the pillow, extending its longevity.
Use with Recyclable Purifas® PillowGuard for best hygiene practice and to fulfil your duty of care.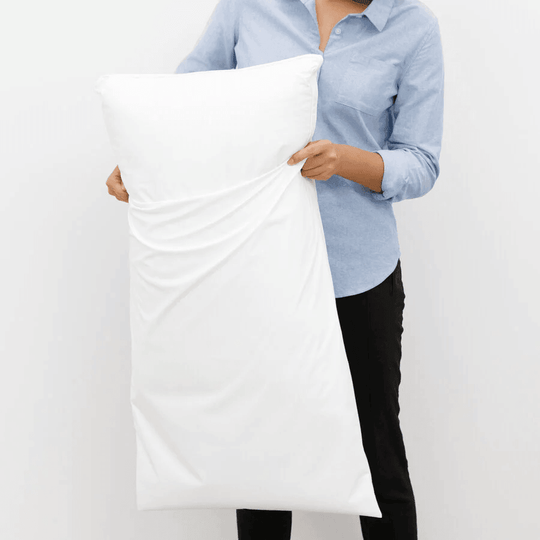 Conclusion
In order to ensure optimal safety of your clients during treatment it is imperative to have hospital grade protection. Purifas products are not only hospital grade, but they are also ecofriendly and cost effective not only benefiting your clients but also the world and your bank account. Other forms of coverings such as towels are a huge breeding ground for bacteria enhancing the chances of infections and diseases being spread to your clients. Paper coverings prove to be inconvenient as they tear, make noise and move during treatment exposing the table underneath.
Take a step in the right direction today and make a difference in your clinic with our Purifas coverings, your clients deserve pristine health and protection.
If you have any questions, reach out to our friendly staff via our green live chat button or give us a call on 1800 954 331.
---